I'm supposed to be on my way to work but I have to go to the hospital first, have my right wrist immobilized or something, and get a medical certificate before I can show my face at the office. I am NEVER attempting to do yoga ever again. Whilst drunk, that is.
On changing my domain name. Well, I've got the choices down to three: helgatheweber.com, weberhasflavor.com (thanks, Baddie!), and helgaholic.com (as suggested by the mancandy). I super like all three; good thing I'm broke as a single mom with a drug addiction at the moment, so I have about 15 days to decide on one.
CT: helgaholic is available btw
CT: as is helgasms
helgatheweber: HAHAHAHAHAHAHAHAHAHAHAHA
helgatheweber: Stop giving me more options!!!
Moving on, I want a Lomo. Like, I will pay 4252345 men to sleep with me for one. I mean, check this out:
Taken with my point-and-shoot Cybershot: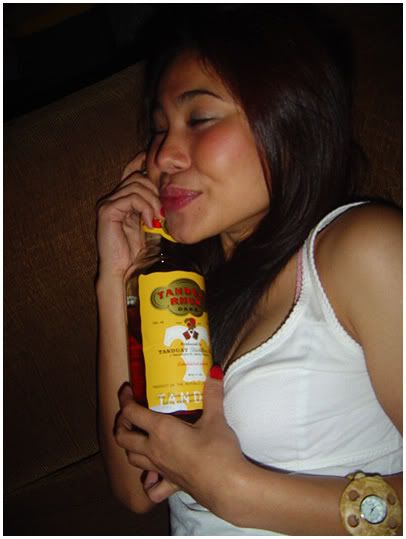 Taken with Jeanette, Drew's Lomo: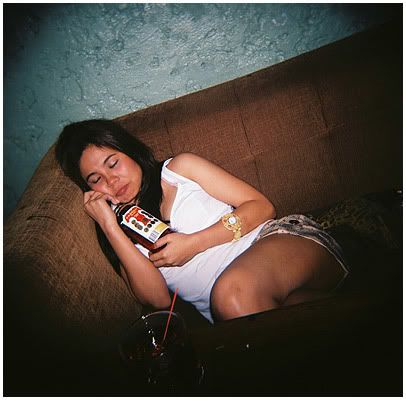 Are you nodding with me here?
Again. Cybershot shot: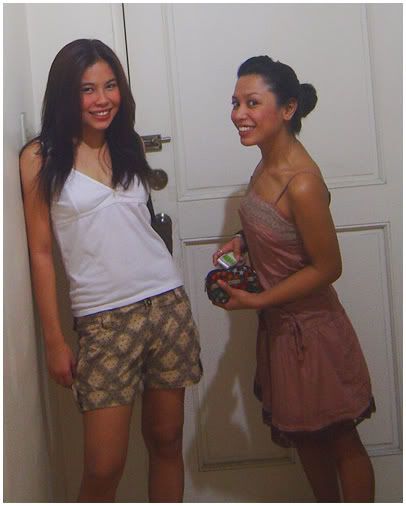 Versus Lomo shot: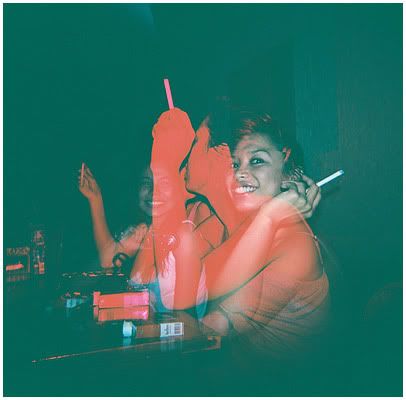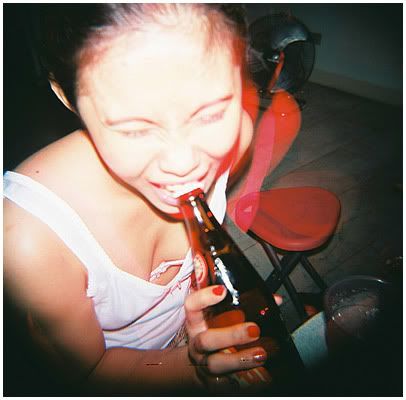 Lomos: making drinking beer at 7 in the morning look good.
I WANT AN ACTION SAMPLER, TOO!!!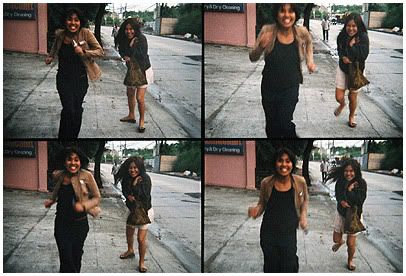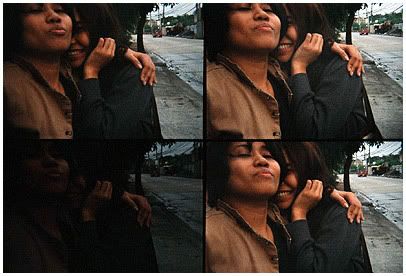 All Lomo shots are taken by the Katipunan Weather Boy.
Also, I'm never drinking again.
Also, I've tasted heaven. The much vaunted Cupcakes by Sonja over at Serendra? HEAVEN HEAVEN HEAVEN. Sonja should come up with, like, a rum cupcake (or diet pills-flavored cupcakes). I mean, if the alcohol's in my food, it's not considered drinking, ya?