October is Breast Cancer Awareness month! Time to pin those pink ribbons (heh), buy pink products (like
pink M&Ms
) that support the cause, or
turn your website pink for the month
. Now as much as I would love to do the last (I feel that my blog is due for a re-design and pink
is
my favorite color), I just don't have the time right now. So to show my lolsupport for breast cancer awareness, I came up with a wishlist of pink things I covet!
(Yes, I'm kind of a useless person)
A corset: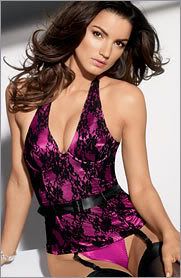 Okay, I lie. This is really the corset that I want, sucks that it doesn't come in pink: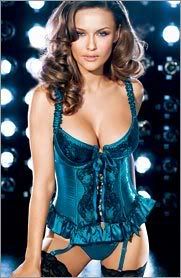 Canon PowerShot SD1100 IS in Pink Melody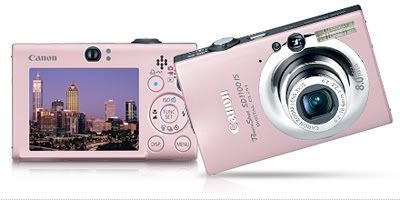 The Fushion by Bakers Footwear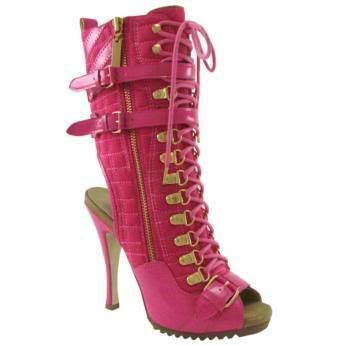 $89.99 (sale price!) for a gorgeous gorgeous pair. I am in love.
I think pink Hydroxycut pills would be cute. HUHLOLZ.